The Fintech industry has emerged as an essential factor in the digital age. The revolutionized way of handling finances comes out to be necessary with emerging cyber risks in Fintech industries. The rapid development has made it a prime target for cyber threats, with India ranking among the top five most targeted economies internationally.
In the following section, we will look at the expanding cyber risks to the Fintech industry. We would explore the critical role that cybersecurity plays. Furthermore, we will assist you in identifying strategies for Fintech industries to improve their cyber security procedures.
Emerging Trends in Fintech Cybersecurity
It's critical to keep an eye on developing trends in cybersecurity in addition to the growing cyber threats. There is a major significance of effective cybersecurity measures in the Fintech sector. The growing use of artificial intelligence (AI) and machine learning (ML) in cybersecurity and cyberattacks is one such paradigm.
Hackers are using the potential of AI and ML to launch more complex and targeted attacks. Technology develops with time and so even the methods of hacking systems. Traditional cybersecurity methods find it difficult to keep up with these clever algorithms' fast adaptation to shifting security defenses. In light of widespread cyber risks, cooperation among Fintech businesses, government organizations, and cybersecurity experts is becoming more and more essential. The sector as a whole can remain robust against cyber threats by exchanging security information and best practices.
Rising Cyber Threats for Fintech
There are several causes to blame for the growing digital risks. For instance, the increasing digitization of financial services has increased the cyber attack surface. Hackers have additional opportunities to exploit flaws. This is because there is an increased number of transactions and sensitive data that are performed online. Furthermore, the rising popularity of mobile banking and payment apps has made it simpler for hackers to target individuals directly. This results in an increase in phishing attempts and mobile malware.
Second, the financial benefits from successful cyberattacks on fintech companies are significant. The fintech business deals with enormous amounts of money and sensitive financial information. This makes it all an appealing target for hackers looking to steal money, commit identity theft, or launch ransomware attacks. These elements highlight the important need to be secure digitally.
Effective digital security not only preserves the integrity and confidentiality of financial data but also maintains industry trust and confidence. This ensures that consumers and organizations can continue to rely on fintech services securely. Individual and organizational financial stability is jeopardized in an increasingly linked digital environment without strong cybersecurity.
Understanding the Indian Fintech Landscape
Palo Alto Networks' Managing Director of India & SAARC, Anil Valluri, emphasizes India's vulnerability to cyber threats. The country's cybersecurity budget allocation for 2023 has increased by 75%. This reflects the severity of the problem. It has, nevertheless, seen the greatest amount of disruptive cyber risks. The industries involving services linked to finances, healthcare, transportation, governmental, commercial, and many other sectors are the primary focus of these attacks.
The Fintech industry, on which millions of people rely for financial services, is what drives the digital economy. Data leaks, financial losses, and client mistrust are just a few of the terrible effects. This comes out as an output from a successful hacking attempt on a Fintech organization.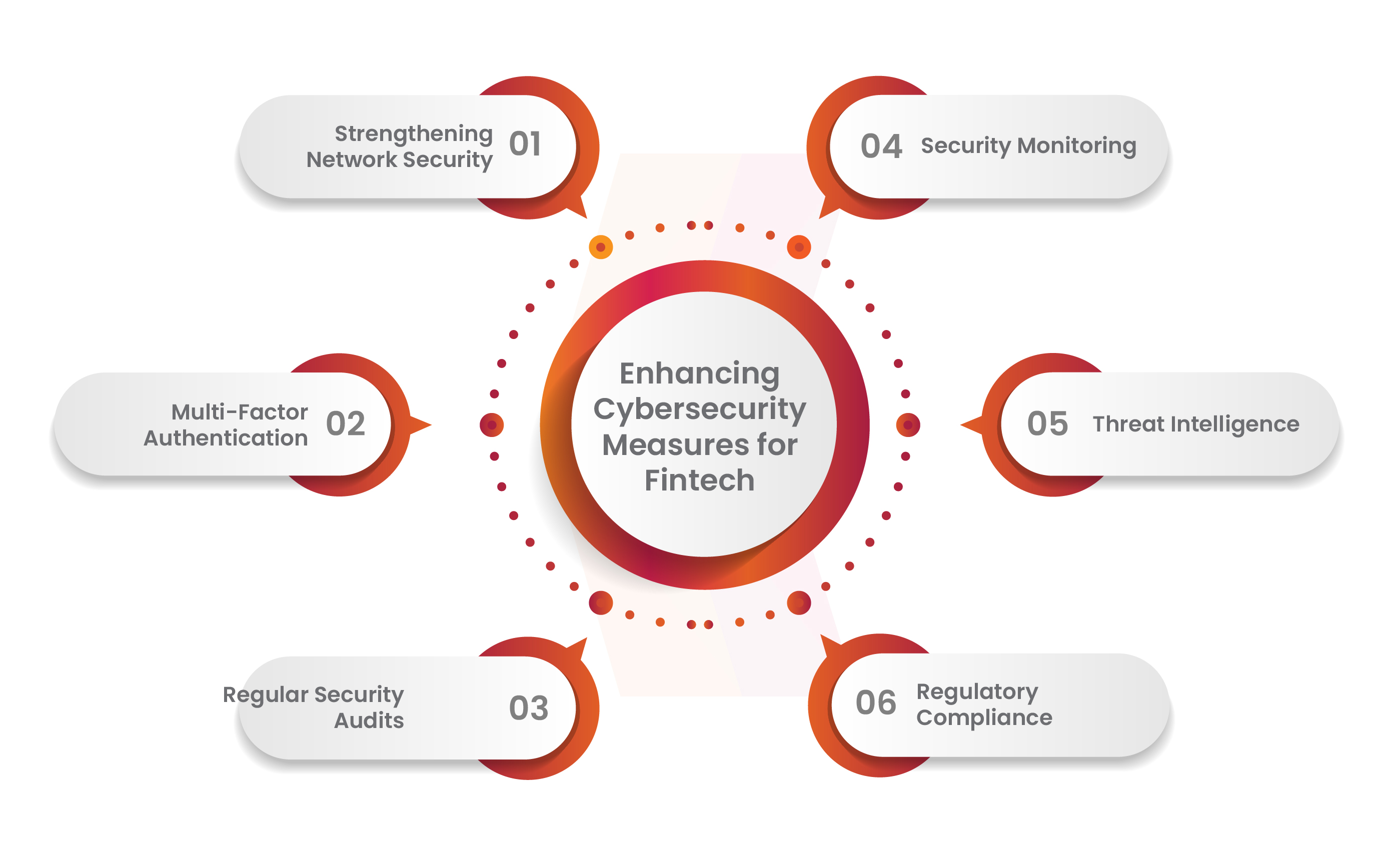 Cyber Security Measures for Fintech
To protect businesses against cyber threats, Fintech companies must prioritize security. Here are the primary actions organizations should implement:
Implementing Robust Security Measures
Regularly

VAPT

for Operational Technology
Enhancing Cybersecurity with CERT-In Auditors
Teamwork for Stronger Cybersecurity: IT and OT Professionals
Mitigating Fintech Cyber Risks Through

Regulatory Compliance
Book a Free Consultation with our Cyber Security Experts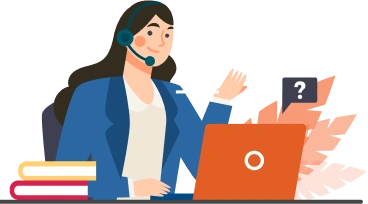 The Role of Kratikal
Fintech firms seeking thorough cybersecurity solutions can turn to professionals like CERT-In empanelled auditor, Kratikal. Kratikal specializes in evaluating and upgrading an organization's cybersecurity posture. Their knowledge could benefit Fintech organizations in locating vulnerabilities. Cyber experts work at creating efficient incident response strategies and ensuring regulatory compliance to safeguard businesses online.
Conclusion
Due to its growth and success, the fintech sector has become a top target for cyber threats. These threats can be through IoT services and disruptive backend software systems. Protecting businesses against cyber threats is essential for the future security of Fintech.
As a reputable CERT-In auditor, Kratikal is essential in assisting Fintech sectors in bolstering their cybersecurity defenses. Protecting sensitive data and ensuring the security of transactions should be a major responsibility. This is for all Fintech companies in a future where digital financial services are the standard.
Ref:
https://bfsi.economictimes.indiatimes.com/news/fintech/hackers-coming-for-indian-firms-as-fintech-rises/103497540